Our PC Builds
Check Out Our Builds Below to Get Started
How to Build Your Gaming PC




Never Built a Computer Before?
No Worries. Check out our ultimate guide to building your first gaming PC. It will take you step-by-step through the building process.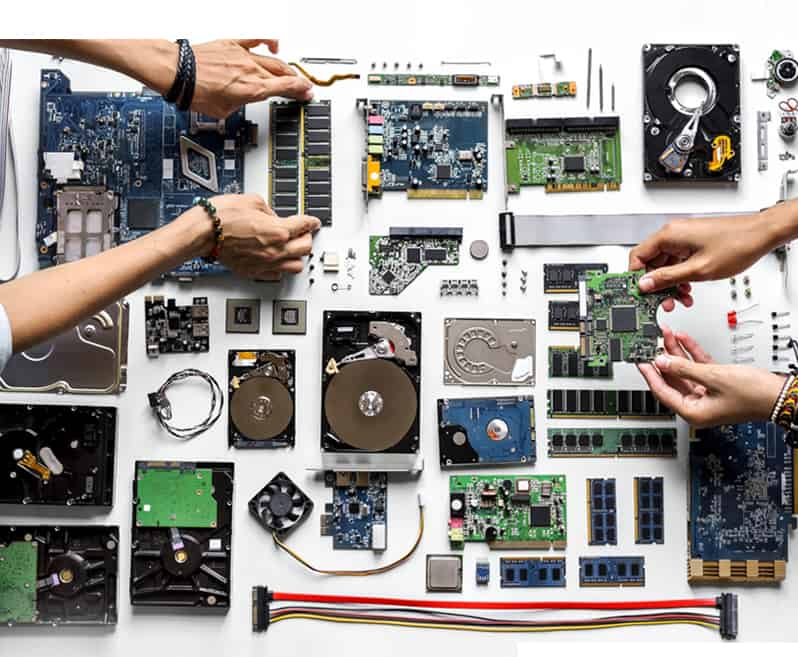 Our Best Picks
Hand Picked by our editors after thoroughly examining and evaluating each product to help you make an informed buying decision.
Why Use Our Gaming PC builds?



Read More
Intel has registered new trademarks for Intel and Intel Inside, along with new logos for the Core series processors. Instead...
Read More
Once you start getting into the gaming space, PC or otherwise, chances are you'll hear a lot about GPUs and...
Read More
SSDs are a godsend. Unfortunately, they are also expensive. Anyone who has upgraded from an HDD to an SSD can...
Read More
In this article, we're going to help you buy the best mid tower case for your needs. We've narrowed the...
Read More
Alphacool, the self-proclaimed cooling company, has recently launched the Eiswolf 2. It is an upgrade to their earlier Eiswolf GPU...
Hardware Tips, Tricks & How-To