Intel has registered new trademarks for Intel and Intel Inside, along with new logos for the Core series processors. Instead of the familiar oval rings, these logos now have big and little squares. This has led many to speculate that these logos refer to the big-little design slated to appear on the Alder Lake generation architecture.
This marks, finally, a revamp in their branding as well. This is a subjective view, of course, but we think the new design looks like Intel is stepping up to the challenge. AMD has grown to be a giant, conquering the mobile front and increasingly threatening the PC one.
Twitter handle @momomo_us was the first to spot these trademarks on the Justia Trademarks website. Intel has just recently made the 10th generation chips more available. But, these developments hint at where the company might be planning to move in the coming years.
https://twitter.com/momomo_us/status/1288464820149186561
What We Can Expect
So, what's the big deal with these generations, anyway? Intel has yet to release even the 11th gen Tiger Lake processors. But, they may not be far off in the future. We have already seen leaks of benchmarks for the next-gen CPUs. They will finally bring PCIe 4.0 support, in which Intel is lagging behind AMD, along with other features.
Alder Lake, meanwhile, is set to be the company's 12th generation architecture. The logos having big and little squares give more credence to the rumored design of the new processors. They are supposed to have both Golden Cove big and Gracemont little cores. Thus, being called big-little design. Only the higher-end models may have such configuration, however.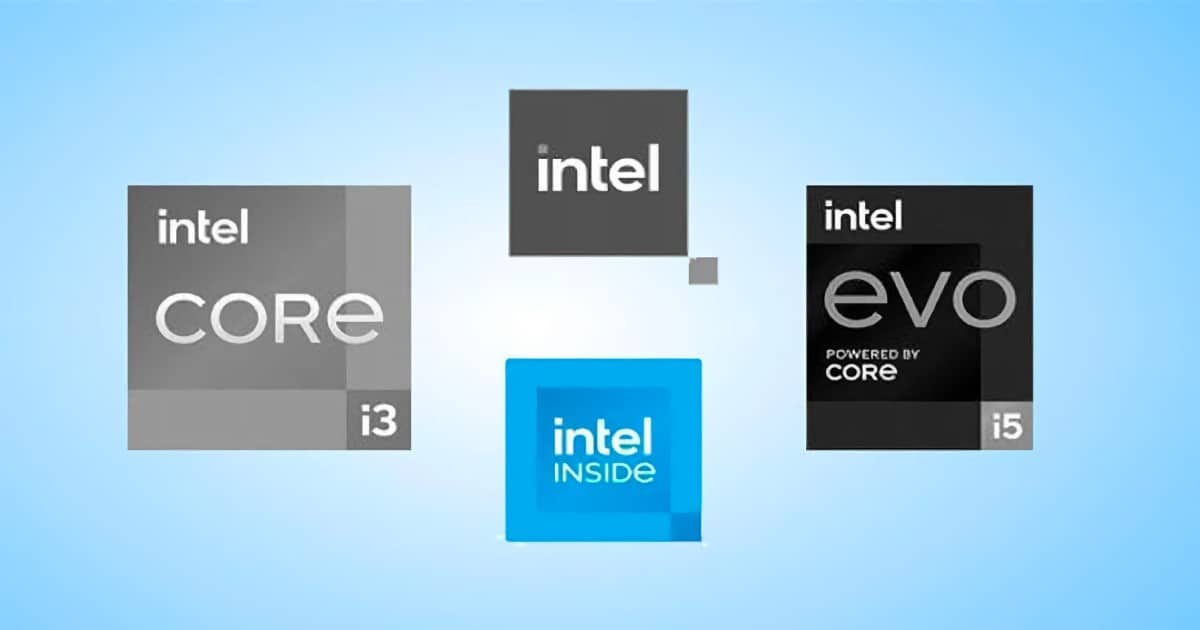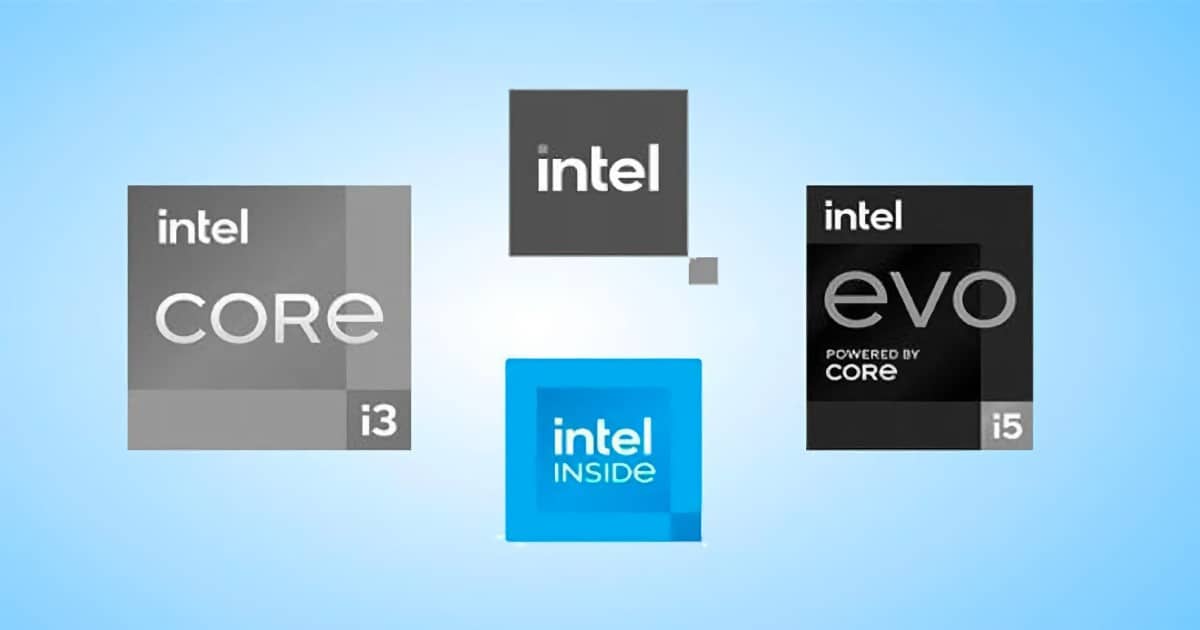 These CPUs will support PCIe 5.0 and DDR5 RAM. Both of these will probably arrive well before Alder Lake does. Intel will use the 10 nm++ process for the fabrication of these chips. They will also support an LGA 1700 socket, possibly breaking compatibility with the Z490 motherboards.
Don't hold your breath for Alder Lake yet, though. The 11th generation is still to arrive, and these 12th gen CPUs will likely be released in late 2021.