The PC market is moving more and more into adopting PCIe 4.0 in devices. With the plethora of AMD B550 motherboards that came out recently, even budget users are looking to make use of the new feature. While PCI-SIG, the body that pushes out these specifications, plans to release Gen 6 in 2021, the market has yet to catch up. GIGABYTE was one of the earliest in bringing out Gen 4 SSDs, along with Corsair. Now, they are announcing a variant of these products, without the included heatsinks and a few variations.
NVMe M.2 drives are compact NAND devices that offer unprecedented storage speeds if you don't know by now. A single PCIe Gen 4 lane can transfer up to 2000 MB/s, a definite upgrade from the 1000 MB/s per lane of Gen 3. That means, in theory, Gen 4 SSDs using 4 lanes should cap out at around 8000 MB/s. But this is, of course, limited by communication protocols, and surprisingly, throttling. Older 2.5″ SSDs generally run cool even under load, but these smaller models can heat up quickly under sustained use.
That's why the previous model shipped with a copper heatsink. But this new product does away with that so that users can install their own M.2 heatsinks that come with some motherboards. The previous Gen 4 SSDs throttled at around 80 degrees and would actually hit such temperatures without airflow. It remains to be seen how these new ones will fare.
How They Compare
We have some numbers to give you an idea of how fast these SSDs can be expected to perform. The underlying controller is the same Phison PS5016-E16 model. But there is a new variant of 500 GB, which has slightly lower metrics.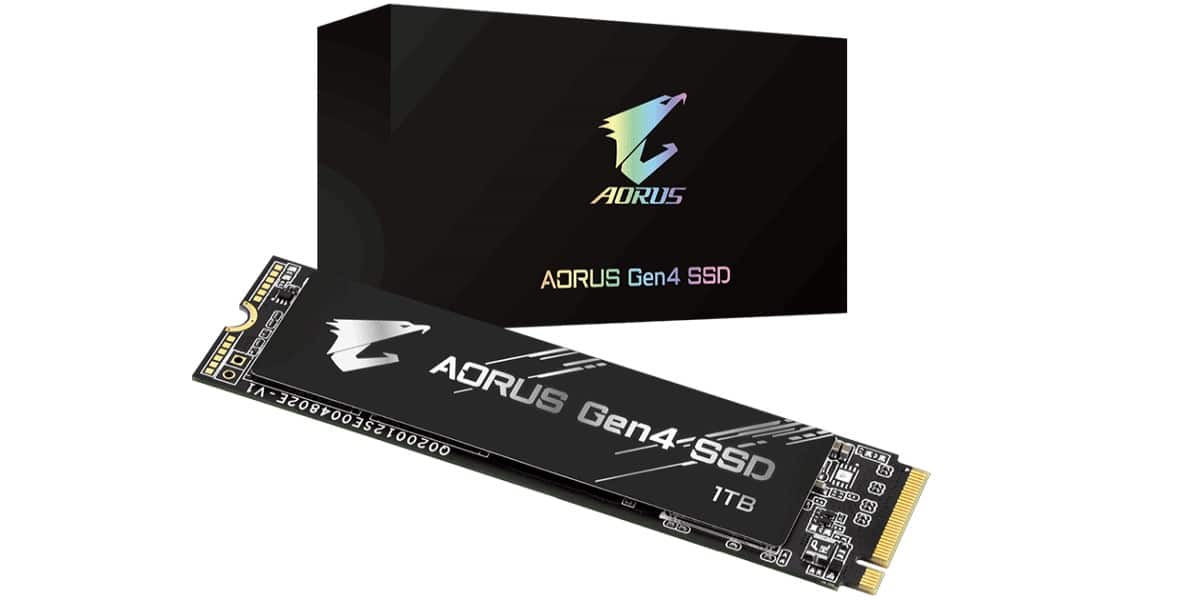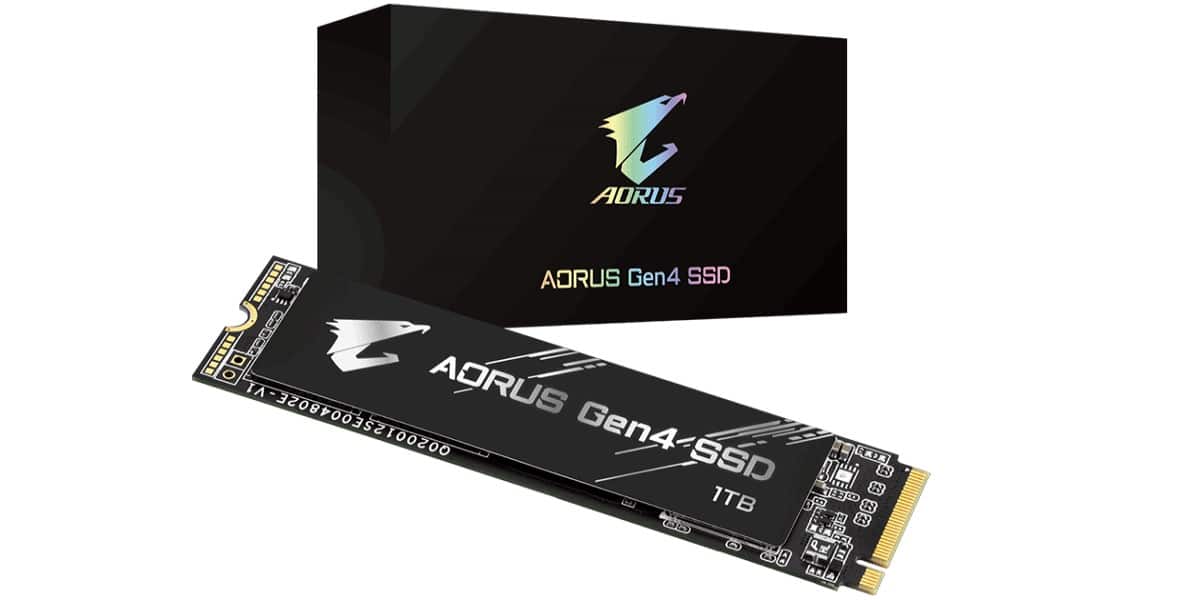 The new 500 GB model, with a 512 MB cache, has a sequential read/write speeds of 5000/2500 MB/s. Its 4K random read/write speeds are 400k/550k IOPS. The 1 TB and 2 TB models have caches of 1 GB and 2 GB, respectively. Their sequential speeds are 5000/4400 MB/s, and 4K random speeds are 750k/700k IOPS.
Yes, there is a noticeable performance increase in the higher-end SSDs compared to the 500 GB one. But the big difference is only in sequential write speeds, with a moderate increase in random read/write ones. The lower-end model will be one to watch with interest.
Pricing and Conclusion
There is no word on exact pricing from GIGABYTE on these new products yet. But because these do away with the copper heatsink, they can be expected to cost less than the previous Gen 4 SSDs. Those were selling for about $260 for the 1 TB version and $460 for 2 TB. The 500 GB model is especially interesting since the price to pay for Gen 4 speeds was quite high. But if it costs below $170, then opting for faster speeds in exchange for smaller storage may be a consideration.
Should you wait for these Gen 4 drives? Honestly, we don't think so. Unless you're building an extreme high-end rig, the price-to-performance just doesn't work out yet. Also, only the Ryzen 3000 series chips support PCIe 4.0, so if you're going the Intel route, then you're out of luck. As the competition catches up in a few months, however, Gen 4 SSDs might finally become commonplace.